Single and Double Ended Automatic PRECISION CHAMFERING Machines
Quality: The JF Berns Company has over 25 years of experience in the design and manufacturing of PRECISION CHAMFERING Equipment and have manufactured over 1,000 Chamfering Equipment and have manufactured over 1,000 Chamfering Machines. Standard designs are modified to fit the exact needs of our customers for the reliability of a proven design with the extra benefit of customizing to your application. The machines are designed, manufactured and built in-house to ensure top quality and consistent manufacturing procedures.
Tooling: Available Tooling includes multiple chamfer angles, Face and Chamfer, Tubing ID-OD-Face and center drilling. Heads are generally designed to work with all our standard tooling that also fits on our Bar Champ and Servo Auto Champ 2. Check out the Tooling Page for more information. We can also design in stamping, slotting, sawing and other functions.
Get a Quote: Fill out our standard Chamfering Application Specification Sheet and we will provide you with a quote for your application. We also have the ability to integrate our machinery into upstream and downstream equipment.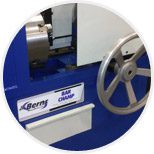 Fast Cycle Times & Changeovers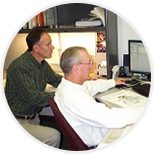 25 Years Experience (SolidWorks Design)
Commitment to Excellent Service & Support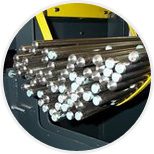 Bundle Loading infeed and finished part Bundle Accumulation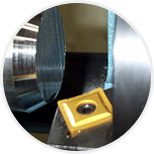 Servo Driven Chamfer Feed precise depth control
Ability to run Round, Hex, Square bars and Tubing